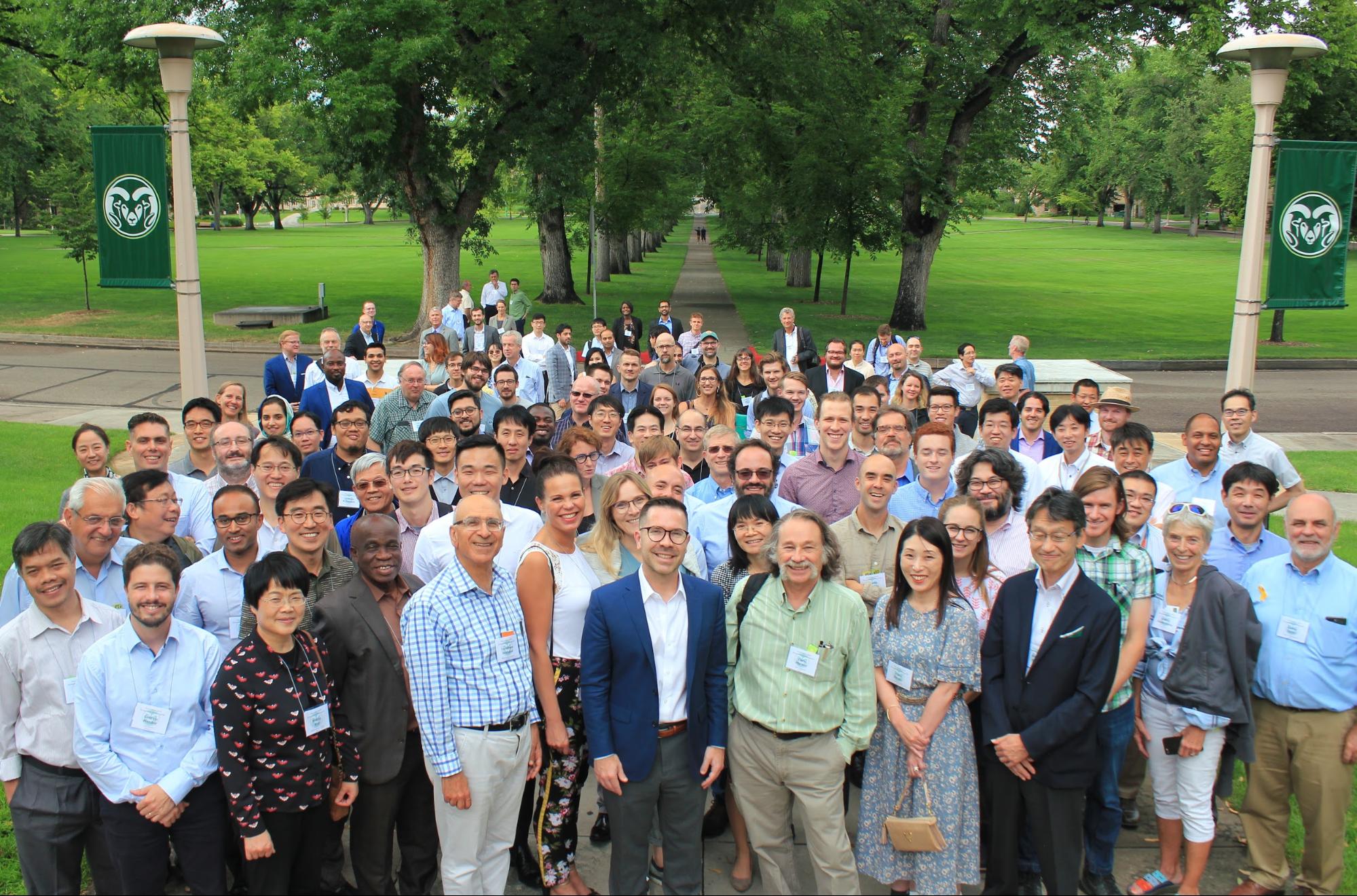 An event centered on microgrid technology first organized 15 years ago by a researcher at Lawrence Berkeley National Lab (Berkeley Lab) has flourished, drawing researchers from around the world. The Fort Collins 2019 Symposium on Microgrids, held August 9-12 in the magnificent Lory Student Center at Colorado State University (CSU), was attended by 134 researchers from 24 countries.
Microgrids are local power systems that can operate as electrical islands. The Stone Edge Farm Winery in Sonoma, California is a notable local example which operated independently from the main grid, controlled remotely by evacuated staff, for several days during the 2017 Tubbs Fire.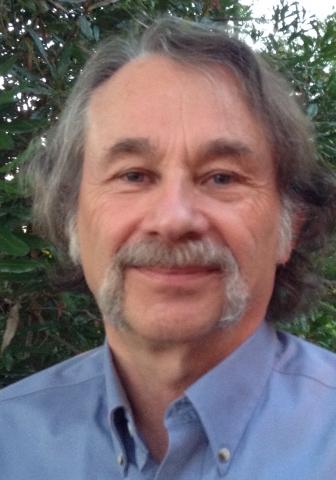 The microgrid research field has grown dramatically in the 15 years since the first Symposium on Microgrids debuted on the UC Berkeley campus. Organized by Chris Marnay of Berkeley Lab's International Energy Analysis Department, the symposium has since developed into an annual invitation-only event that convenes the world's top microgrid experts. The event was fully funded by the U.S. Department of Energy via Berkeley Lab for many years, and Marnay remains a member of the 24-member steering committee that organizes the symposium as it rotates around Europe, the Americas, and Asia. 
Three other Berkeley Lab scientists, Daniel Gerber, Zun Guo, and Zilong Yang, joined Marnay in Fort Collins, along with Jason Poon from UC Berkeley. Jim Cale, another symposium steering committee member and an associate professor at CSU's recently launched Systems Engineering department, hosted and chaired the event. 
"Microgrid technology is altering the energy landscape and will help increase the resiliency of the electrical grid," Cale said. "It will definitely influence how electrical power will be distributed and managed in the future."
The four-day symposium was sponsored by CSU, Moser Energy Systems, Platte River Power Authority, RTDS, NREL, Typhoon HIL, Spirae, Goldwind, and Vestas.
The event began with a reception and tour of the CSU Powerhouse Energy Campus with opening remarks by Bryan Willson, director of CSU Energy Institute and Sonia Kreidenweis, CSU Associate Dean for Research. Mechanical engineering professor and Fort Collins Mayor Wade Troxell gave the opening keynote address. Attendees also participated in tours at the National Renewable Energy Laboratory in Golden, and analyzed the DC microgrid project at The Alliance Center in Denver.
The world of microgrids has transformed since the first Berkeley symposium in 2005. At that time, only a small group of researchers were focusing on microgrids as we currently think of them.
"Almost all the activity was in North America, Europe, and Japan, and the technology was unproven," said Marnay. "Now there are about 4,500 systems in place worldwide, and some researchers see them becoming the dominant energy supply paradigm."
Over the last decade, "microgrid" has secured a stable slot in the everyday energy lexicon, and the future of microgrid technology is bright. In addition to providing local resilient and sustainable energy services to the developed world, remote microgrids could bring electricity to nearly 1 billion people currently lacking any electricity access, particularly sub-Saharan Africa.
In such regions, the traditional centralized grid model might be skipped entirely, just as landline telephones couldn't compete with the mobile revolution. Another important topic for microgrid researchers and policymakers today is the potential to use microgrids to enhance the resiliency of overall electricity supply to power critical facilities during emergencies, helping to mitigate the consequences of natural disasters and cyber or physical attacks.
For more information about the symposium, or to inquire about microgrid R&D, contact Chris Marnay at [email protected] See presentations and posters from the Fort Collins and all earlier symposiums at: microgrid-symposiums.org.